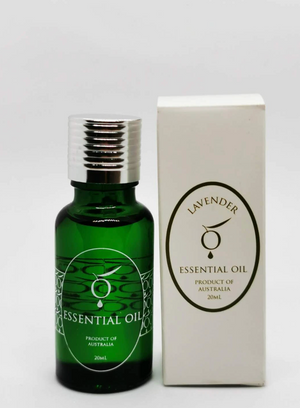 On Sale
ESSENTIAL OIL LAVENDER 20ml
Lavender is known to promote calmness and relaxation.
It is also claimed that Lavender reduces anxiety and stress and creates a great environment for sleeping.
Added to the bath it helps disinfectant and calm the skin.
Never use undiluted Lavender directly on to the skin.
Keep away from the eyes.
Do not ingest Lavender